Baseball Has Banner Season
The baseball team had a successful season this year after play was cut short last year after only three games.
The team was 21-3 and are Region Champions. The pandemic actually affected the team in a positive way, Coach Curtis Hudson said.
"We're not looking at the pessimistic side but looking at the optimistic side since we met up last year," he said.
The team has more of an appreciation for the game and a real camaraderie, he said.
"They're becoming better teammates every game." 
Seniors, especially, were cherishing the season before it slipped away. 
  "Honestly, it feels amazing to get back out and throw and hit,"  D.J Willard said mid-season. "I'm just so glad we are back out on the field."
Willard hopes to play baseball at a college in South Carolina or central Florida. However, he is worried about the effect of an NCAA decision to extend college seniors' eligibility due to having missed most of the 2020 season. Schools can retain seniors without it counting against their scholarship limits.
"It has affected a lot of seniors in bad ways because all of these colleges have no money to give out scholarships because of all the returning seniors because of COVID," Willard said.
Coach Hudson said Willard, a pitcher, is one of the team's strongest players, as is Caid Byrd.
"I think Caid Byrd and D.J. Willard have the potential to be one of the best, if not the best, pitcher-catcher duos," Coach Hudson said.
The team overall has matured a lot over the last few years.
"The biggest thing is they have grown up," Coach Hudson said, "so I trust them." 
His coaching is done at practices, he said, so when it comes to gametime the team knows what to do in every situation.
"We've rubbed off on each other," Coach Hudson said. "I've talked to them about having a low heartbeat…take things slow and have fun."
Leave a Comment
About the Contributors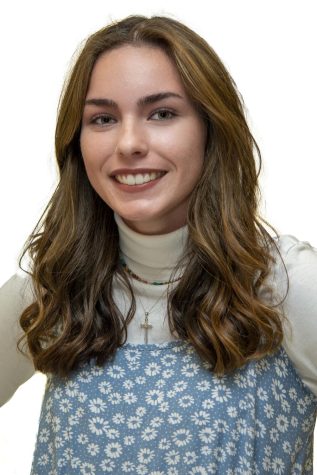 Catie Lovelace, Staff Writer
Catie is a senior who has been a part of the journalism and yearbook staff for three years. She joined journalism and yearbook because she loves taking...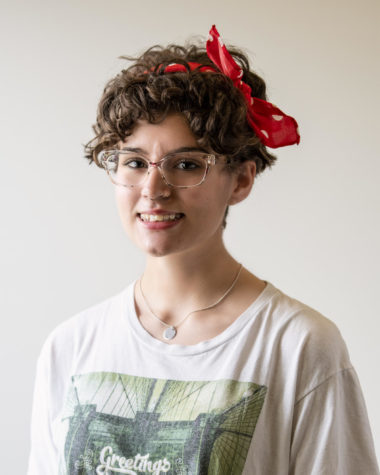 Leea Port, Staff Writer
Leea Port is a senior serving as a co-editor on her third year of writing for Socastee High Yearbook and The NativeVoice.net. She also was part of Socastee's...