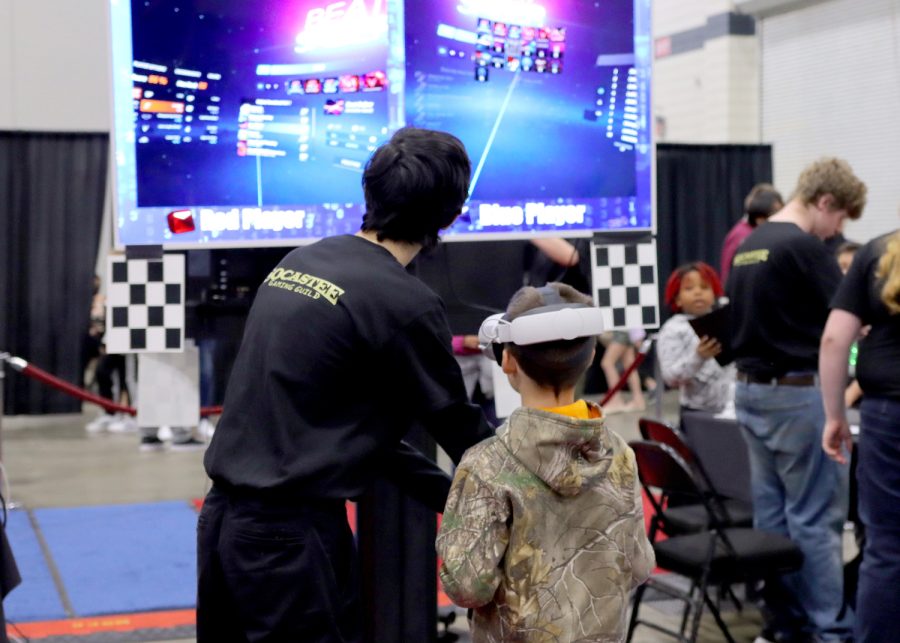 The Gaming Guild has grown a lot over the past few years, becoming a player in the growing area of esports. It started 8 years ago as Gaming Club with a few people who would gather in Mr. Jeffrey Church's room to play video...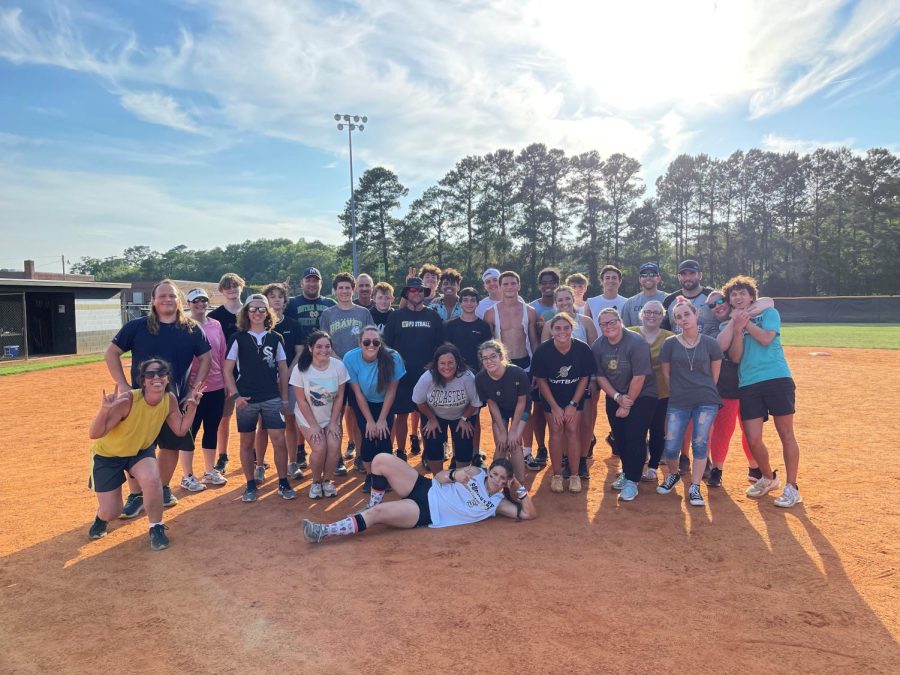 The 2nd annual Kickball Challenge was a fun event, with the juniors coming out on top of all the other classes, but then getting defeated by staff 4-3. "They were really young...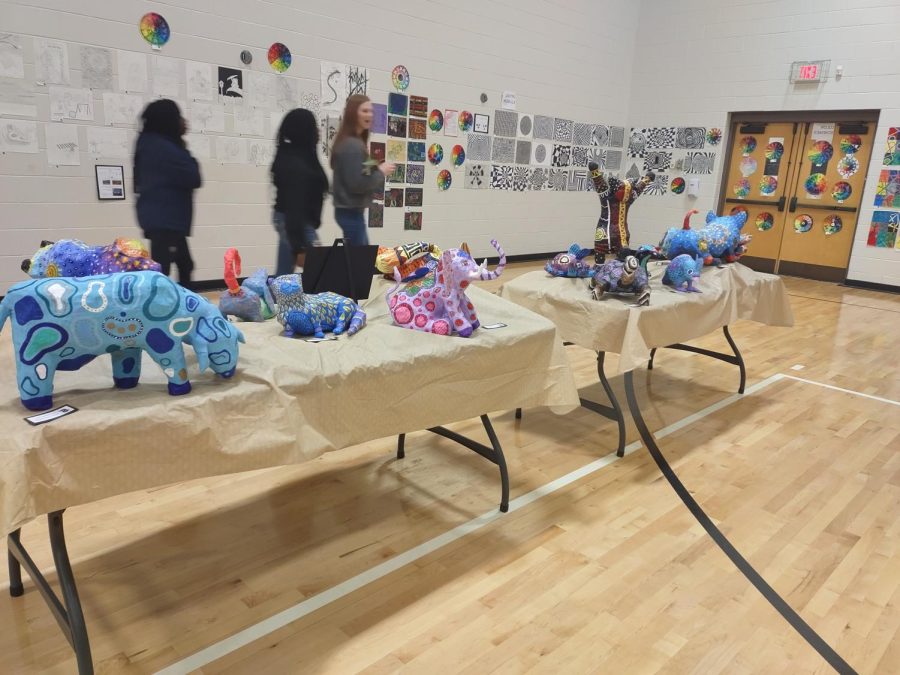 The annual student art show was held Tuesday in the Aux Gym. Pieces students created in various art classes were on display – everything from  the art styles of ancient...

Loading ...