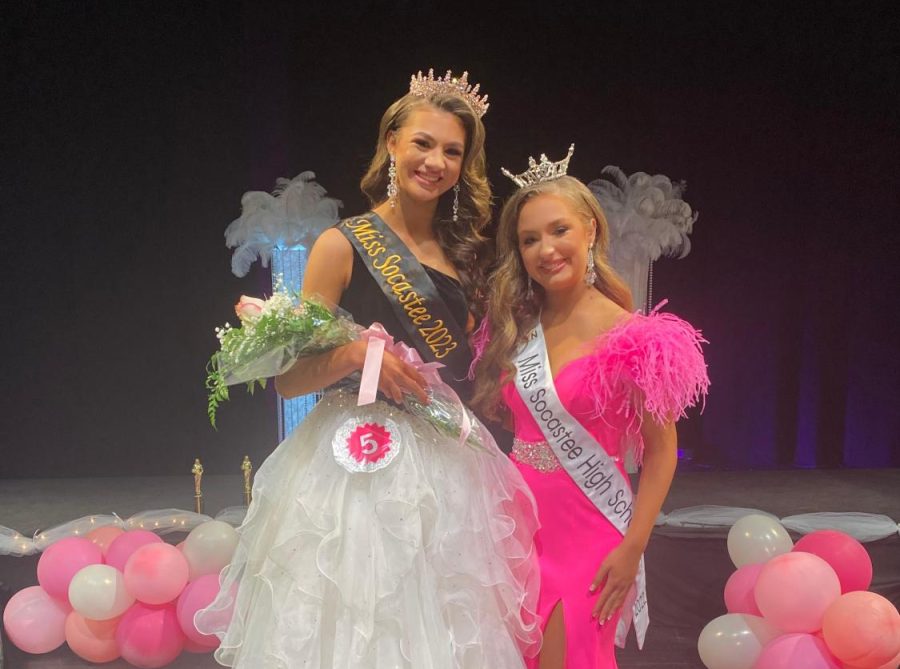 When it comes to pageants,  most people think of makeup, big dresses, and hair with sparkling jewelry, but there is so much more that goes into them.  It takes a lot for most girls to get up on a stage in front of hundreds...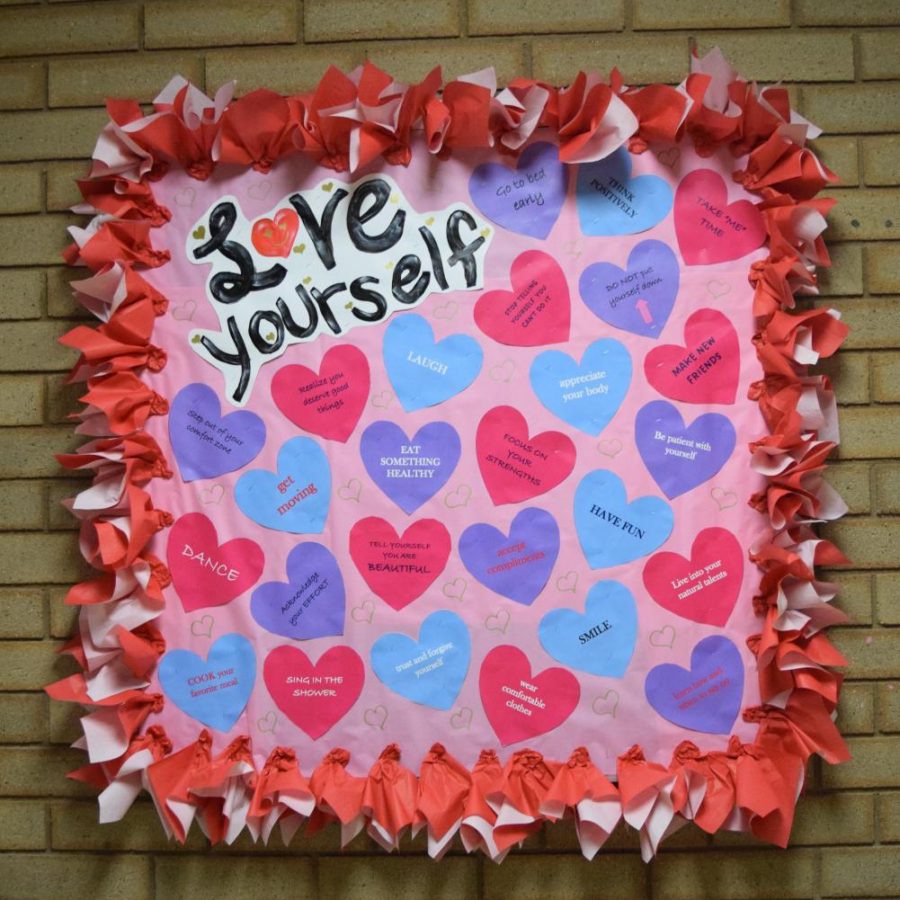 About 1 in 12 teens experience physical or sexual dating violence, data from CDC's Youth Risk 2019 Behavior Survey indicates. Risks were shown to be even higher in females and...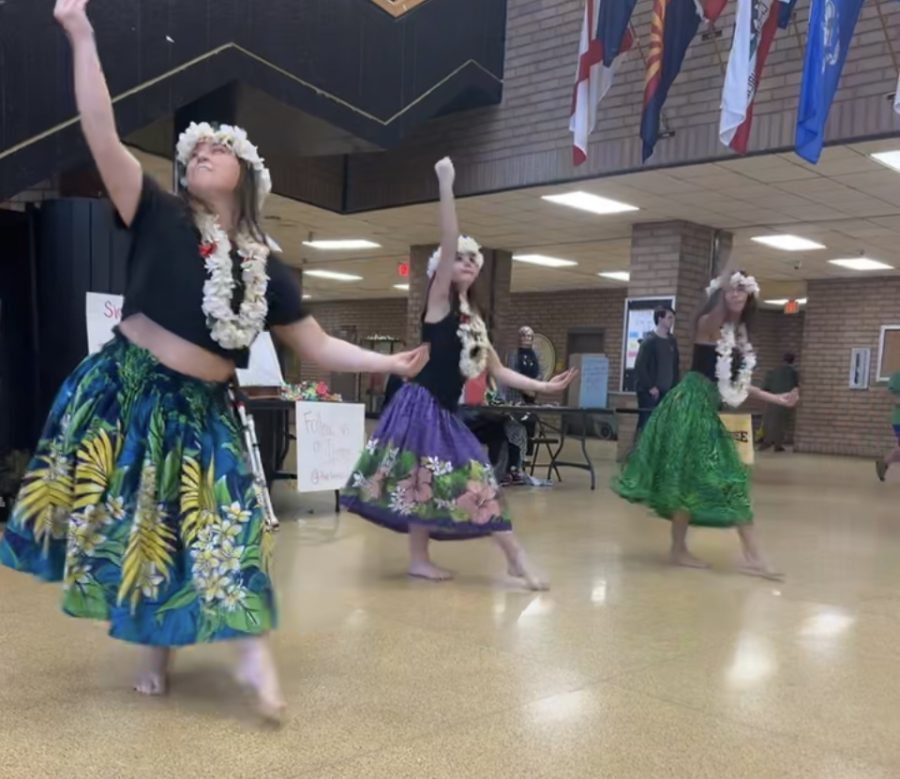 Students were treated to the sounds of Hawaiian music and hula dancing during lunch periods last week.  The dancers were there to introduce students to the new Ohana Mau Loa...
Mar 24 / Girls Varsity Soccer

Mar 24 / Mens Varsity Soccer

Feb 22 / JV Girls Lacrosse

Loading ...