Jay DeLosSantos says he grew up feeling out of place. "I hated the way I looked," he said. "I ... was just uncomfortable in my body." Labeled female at birth, he said his given name never really fit him and from...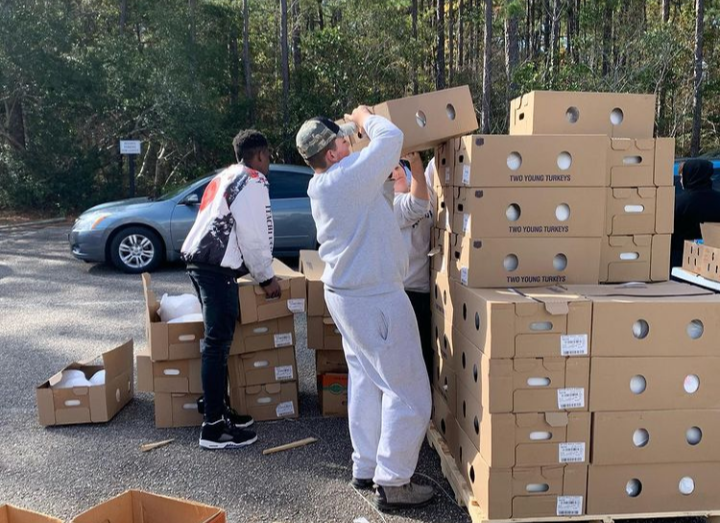 JROTC cadets, in addition to military drills and PT, participate in a number of  community service projects.  "I think that it's important that ROTC does community service,"...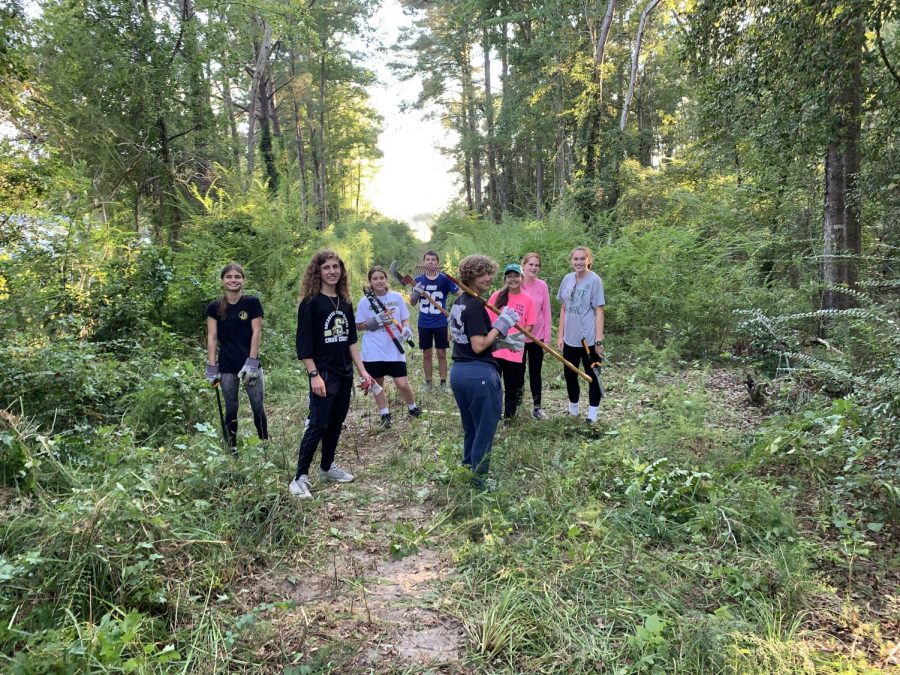 On Tuesday, Sept. 28, me and members of the SHS Cross Country team left their classes and entered the woods behind Socastee High School.  Tools in hand, we took on "Operation...
Jan 6 / JV Boys Basketball

Jan 6 / JV Girls Basketball

Jan 5 / JV Girls Basketball

Lucy Beckham High School

79

Jan 4 / Varsity Boys Basketball

Loading ...