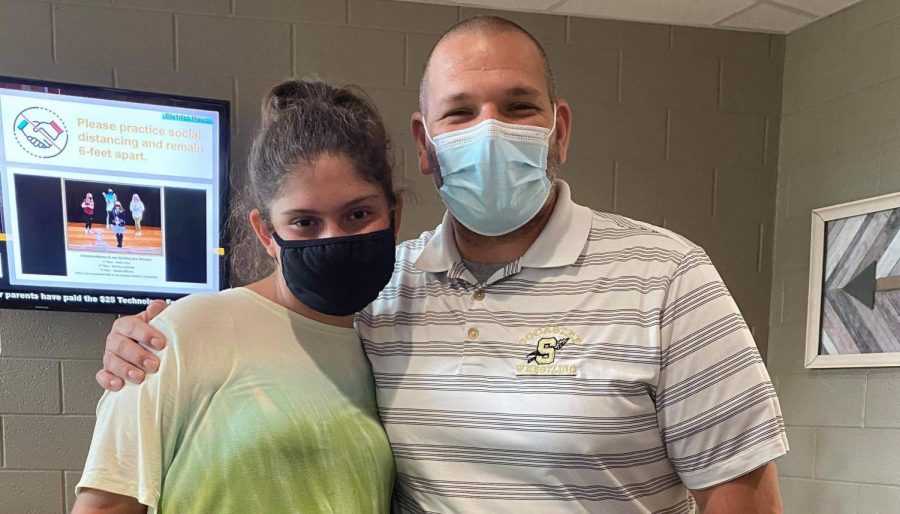 A lot of Socastee High students and staff know Jeffery Gibbins (aka "Coach Gibby") as the school's determined, tough, and successful head wrestling coach or asst. football coach. Many don't know, though, that Gibby has...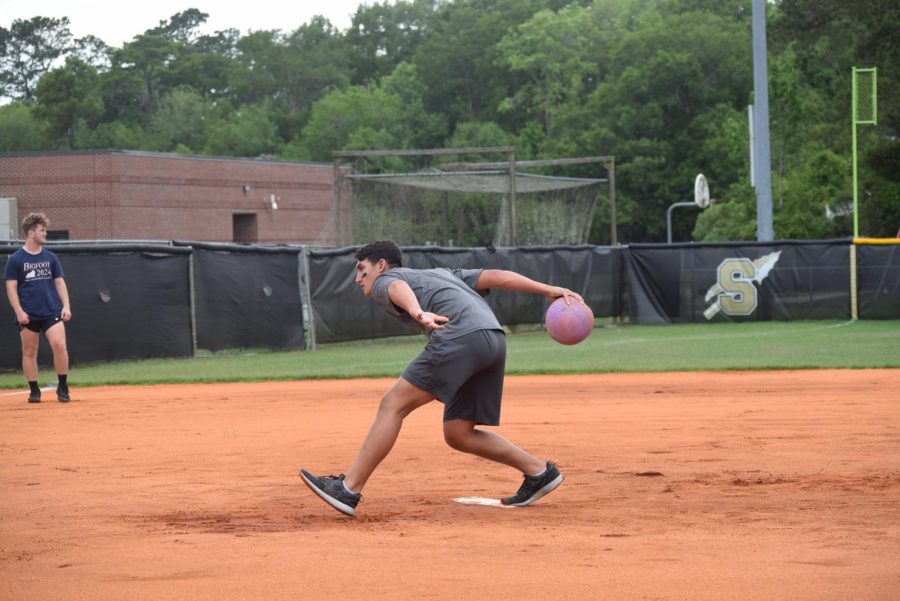 Rain interfered with the school's first-ever kickball tournament, but it didn't dampen spirits as the Seniors came away champions. The event was postponed from...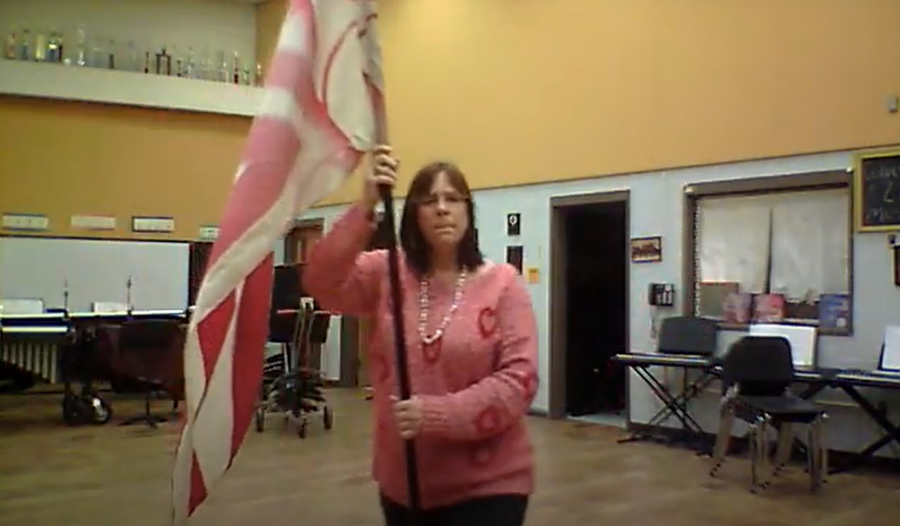 After 15 years leading Socastee's marching and performance bands, Ms. Cheryl Polenick retired last months. As those who have played for her know, she was not only a dedicated...

Loading ...