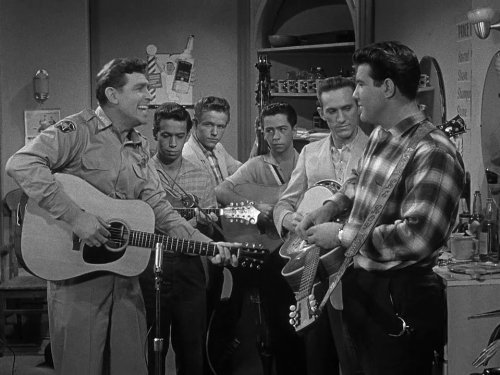 Many interesting characters reside in Mayberry, the fictional town in The Andy Griffith Show. There's the barber, Floyd, the town drunkard, Otis; and that one British guy who comes to town on his bike, Malcom. Everyone knows...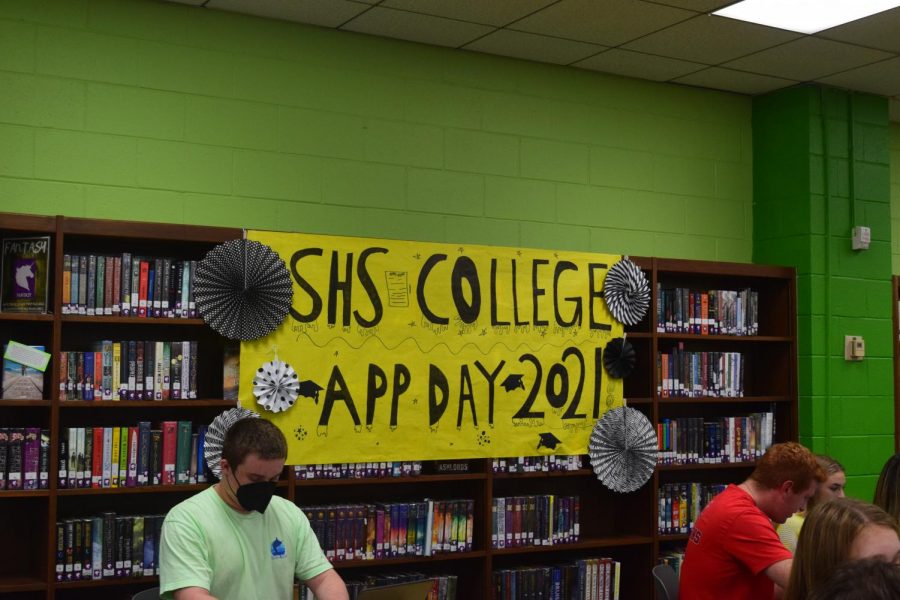 This year, Socastee brought back Ed-Op Day and the College App Fair, after having to hold these events virtually the year before. Senior students had the opportunity to ask...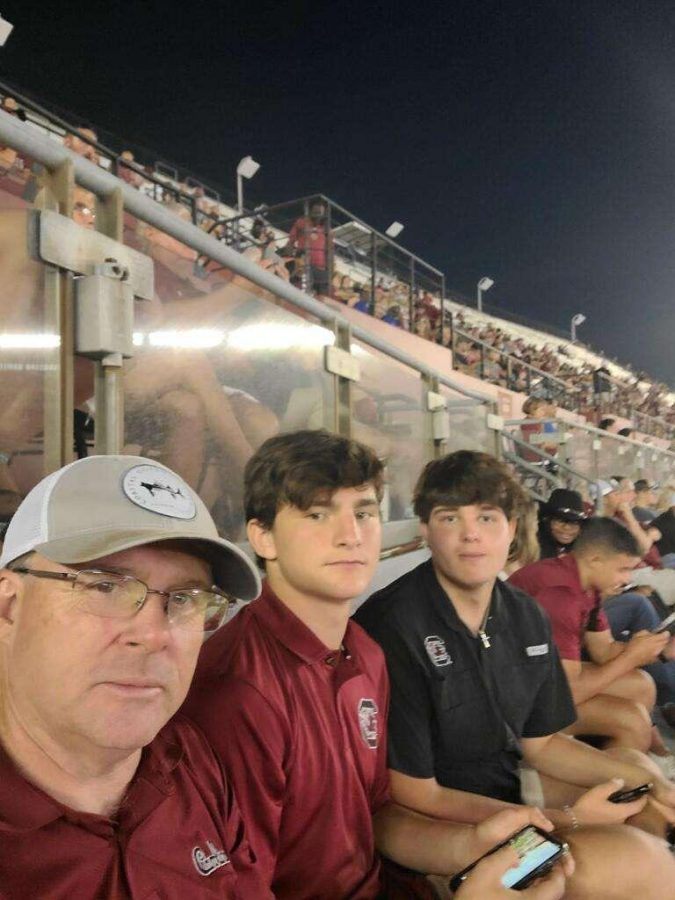 After an unexpected canceling of the Carolina Country Music Festival in 2020 due to the pandemic, junior Casey Gwyer finally got her chance this past summer to see Luke Combs live...
Oct 17 / Varsity Football

Loading ...