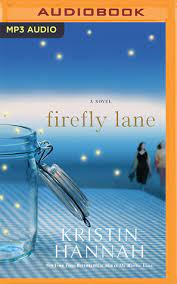 You may have heard of the new series on Netflix called Firefly Lane, but you may not know it was a book first. The book, also called Firefly Lane, is by the well-known author Kristen Hannah. It is a coming of age story about...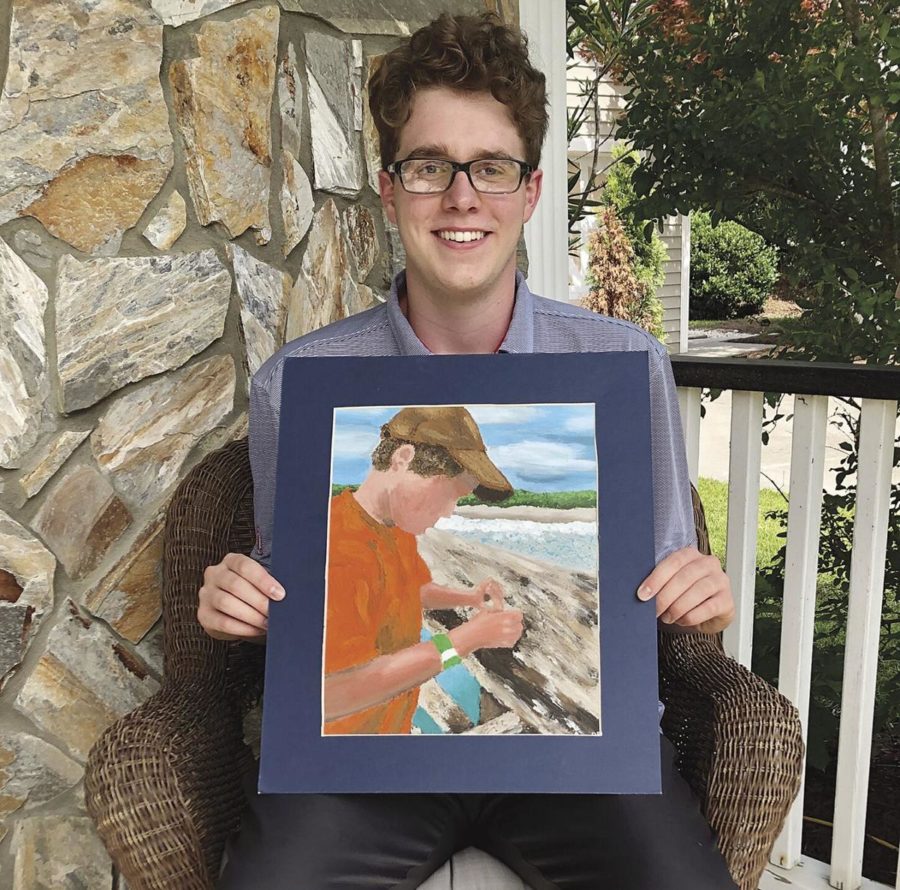 When Senior Dawson Bell's artwork was selected by Congressman Tom Rice's office to represent the 7th District of South Carolina at the U.S. Capitol for a year, he was shocked. He...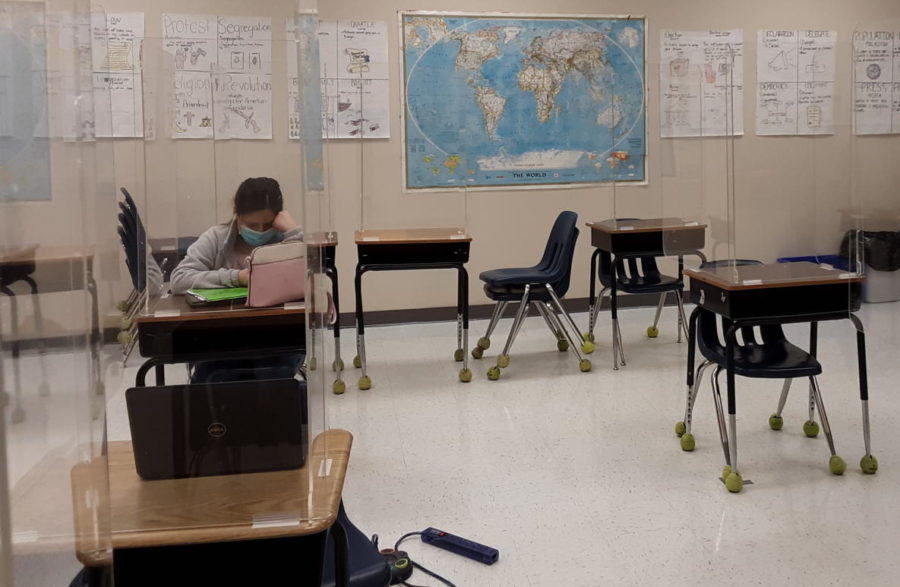 Most classrooms have had plexiglass up for a few weeks now. While many students and teachers are having a hard time adjusting, they seem to understand it as a "necessary evil"...

Loading ...