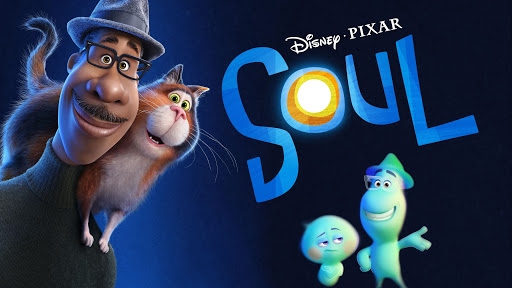 Soul is the newest add-on to the 22 feature Disney Pixar films. Though it might seem like another form of child entertainment, there is more than meets the eye with this movie. Soul is about a middle school band teacher Joe...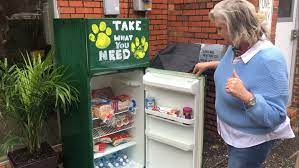 English Teacher Mrs. Tricia Jones has a reputation as a caring teacher to both her students and her peers. Now, she's extending her kindness beyond Socastee High School to...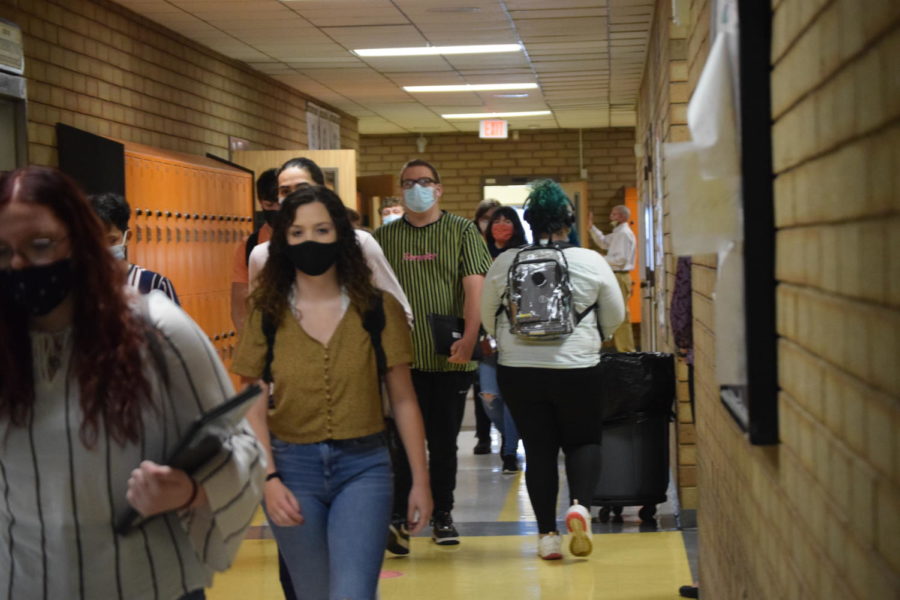 A few weeks into the return to a regular five-day in-person learning schedule after a year of hybrid learning due to the pandemic, students and teachers have mixed feelings about...

Loading ...