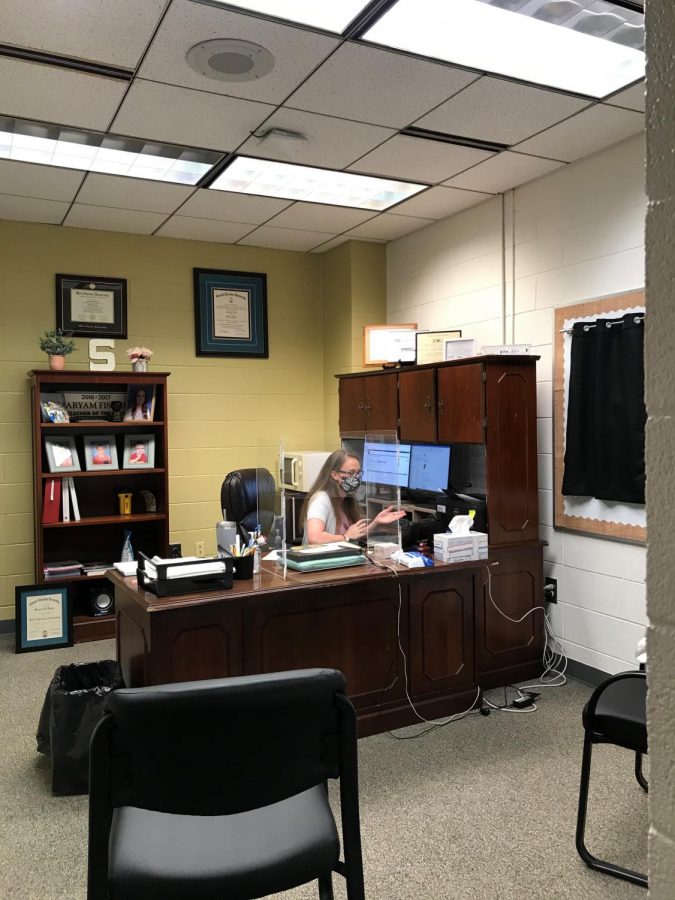 At the St. James football game last week, new assistant principal Mrs. Maryam Fischer cheered when the Braves won, but doing so felt a little odd.  Mrs. Fischer was at St. James for 13 years -- as a health science teacher...
No one seems totally happy with this year's hybrid schedule, but students are making the best of it. Because of the coronavirus pandemic, Horry County Schools is following...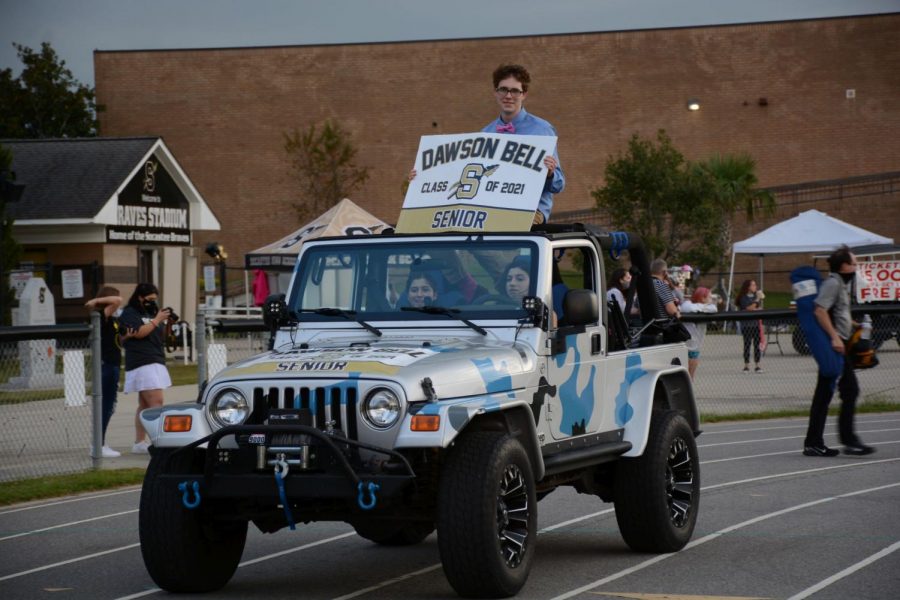 Homecoming is a tradition at Socastee and many schools across America -- but this year's homecoming was far from traditional. Due to COVID safety regulations, students missed...
Oct 16 / Varsity Football

Sep 25 / Varsity Football

Loading ...