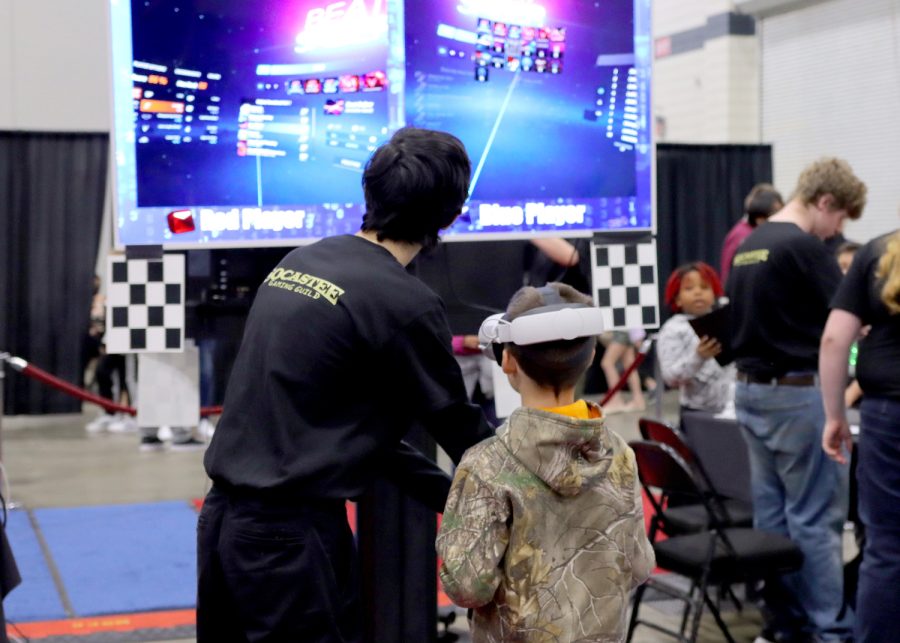 The Gaming Guild has grown a lot over the past few years, becoming a player in the growing area of esports. It started 8 years ago as Gaming Club with a few people who would gather in Mr. Jeffrey Church's room to play video...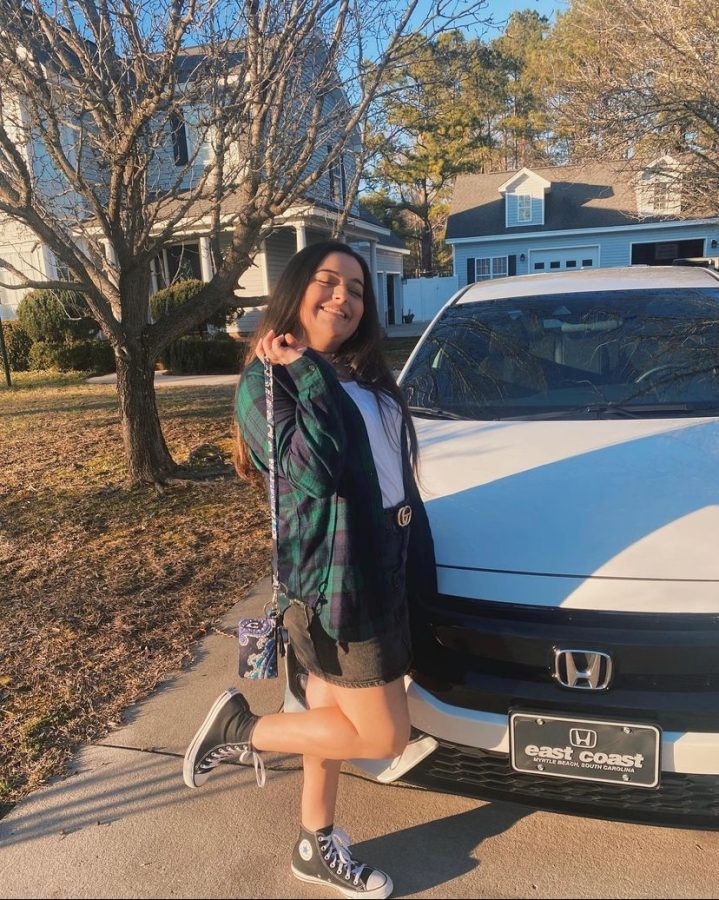 The recent increase in gas prices is affecting staff and students, especially those who have longer commutes to school or work. "A fillup can only take me through three and...
 Show Choir's last show for the year was a real tearjerker.  In addition to emotional songs sung by the whole choir, such as "True Colors" and Broadway hits like "Seize...

Loading ...