Varsity Softball Glad to be Back on the Field
Varsity Softball has a lot to be happy about this year. 
The team has had a successful season, with  a record of 7-3 as of March 31. But most of all, the girls are happy just to be playing again after having their 2020 season cut short due to COVID-19.
"Last year we played three games and just like that we were done," Senior Captain Presley Keays said. "I learned how fast it can be taken from you and it made me realize that I need to take every second of the time I get to play seriously." 
Coach Steve Hodge said at the beginning of the season that COVID was still having an impact on the team. The team has check-ins with temperature readings before practice, has to wear masks in the dugout when not playing and cannot scrimmage with the JV team. The schedule also has been set up so the team plays each conference team three times in one week rather than twice spread out over the season.
"Not only do we have to take precautions, but we also have to find different ways to play," Coach Hodge said. "The seniors are nervous because we only played three games last year; they're not real comfortable until everything gets in full swing, and I can't blame them for that."
Senior shortstop Jay Wrightsman, another captain, said softball "has brought back the most normalcy" after a year of COVID restrictions.
"I'm really thankful that we were able to have this season, given the circumstances," she said. "It feels great to finally finish what we started last year."
The social aspect of the game is also important to her. One of her favorite things about the game has always been "playing with my best friends and making new friends along the way."
Because restrictions are still in place on recruiting, Wrightsman, the team's star, had to put off making a final decision about where she will attend school in the fall. Presley said she plans to try walking on at the University of South Carolina.
The team's other two seniors — Shelby Phillips and Halle Gildner — are also strong players this year, Coach Hodge said. Sophomore Catie Lovelace and Junior Madison Strichek are playing very well, too, he said.
He said he is using the lessons from COVID as a motivator for the team.
"I say, 'It's going to be over before you know it, whether it's over by injury, whether it's over by you graduating, or by COVID'," he said. "So you have to play every play like it's your last one because you don't know that it could be."
Leave a Comment
About the Contributors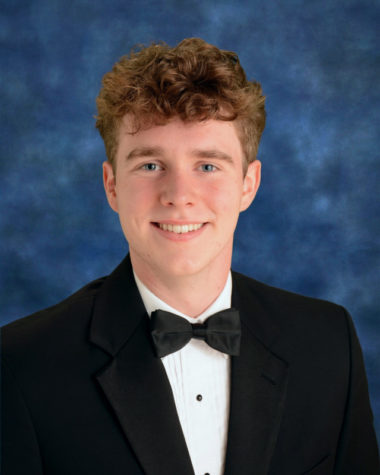 Dawson Bell, Staff Writer
Dawson Bell is a senior. He joined yearbook because he loves to write and take pictures. He has always been interested in art and figured this will only...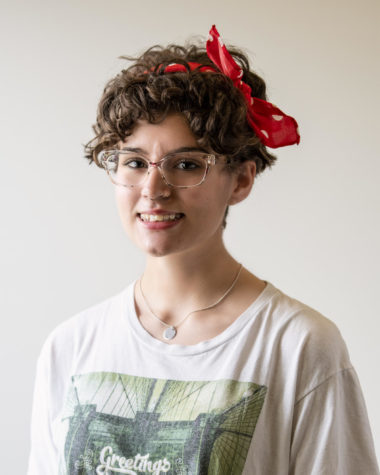 Leea Port, Staff Writer
Leea Port is a senior serving as a co-editor on her third year of writing for Socastee High Yearbook and The NativeVoice.net. She also was part of Socastee's...