Womens Tennis Wins State Championships — Again
Womens Tennis won its second state 5A State Championship in three years this year
The team, which was 15-4 in the regular season, swept JL Mann 6-0 at the Dr. Eddie Floyd Florence Tennis Center
The winning play list included:
Brooke Rogers (No. 1), Cassidy Cocca (No. 2), Wae Man Chan (No. 3), Isabel Solazzo (No. 4), and Laurel Case (No. 5), along with doubles partners Ryleigh-Caroline and Delanie Williams all winning their respective matchups.
To get to the finals. the team beat Carolina Forest – who they had lost the state championship to last year – at Lower States.
"Every match during the playoffs was like another step we were hoping to make it to, each step was one we never thought was coming," Sophomore Delanie Williams said, "especially when we played Carolina Forest in lower states."
She said it was a really tough match, the score was 4-3.
"When we won that, we knew we could take on states because we could take on CF," Delanie said
Leave a Comment
About the Contributor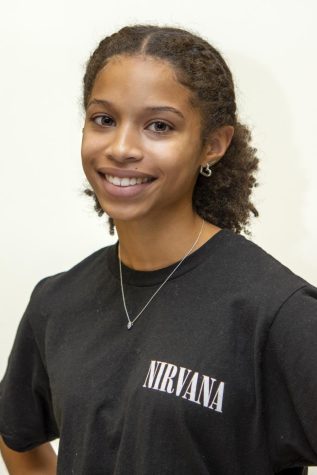 Jaliah Carvalho, Staff Writer
Jaliah is a junior who was a part of the yearbook staff in middle school. She loves being able to capture and help put together moments of her fellow classmates...