Pass, Set, Hit: Men's Volleyball Has Strong First Year as Varsity Sport
Men's volleyball's first year as a varsity sport was a success.
The team's overall record was 22-4, with players becoming more skilled in setting, spiking and serving. The team, which began last year as a club, has 19 players. 
"It's been great," said Christine Gifford, who took over as the head coach after coaching girl's JV volleyball for three years. "We've taken boys who have never played the sport before and turned them into volleyball players." 
All of Men's volleyball losses were to rival Carolina Forest. However, the team was strong enough to take sets from them multiple times during the season.
In addition to coming together as players, the boys also came together as friends. Creating chemistry was not easy, with some players as young as 14 and others 17 and about to graduate. 
"The bond is family-like," Middle Hitter Senior Preston Smith said. "Throughout the season we were able to grow and connect together."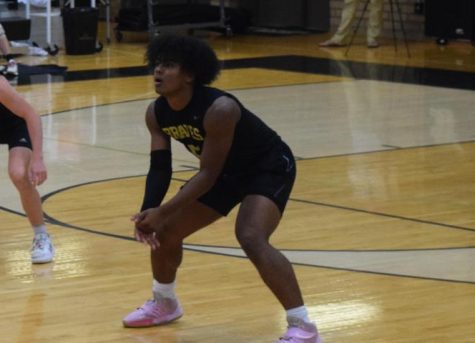 Having his younger brother on the team also was "an experience", he said. Preston and a few other players had to give up playing football for volleyball because both sports take place during the same season. 
"I would have people say to me 'Why did you quit?…Football is so much better for you'." 
But he's happy he made the change and said volleyball "is a way for me to grow." 
"Football just was not for me and I wasn't that good," he said. "I am also very accident-prone, and so I would risk getting hurt in football more." 
Some of the players have been friends for a while and grew up playing other sports together. Learning a new sport together brought them even closer. Preston said he joined the team in big part because his best friend Maddox Gifford convinced him to play.
Maddox also has a family member on the team – his mom, the coach.
"It is frustrating but awesome at the same time," he said. "She was harder on me at first because I was her son, then we figured it out, and towards the end it was cool."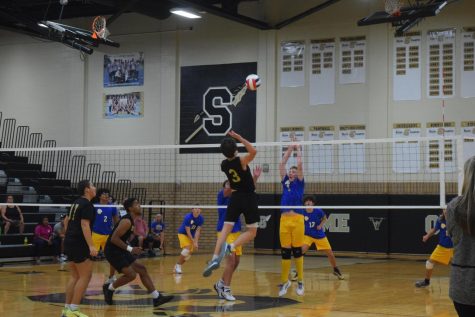 Because his mom played growing up, Maddox always had an interest in volleyball, but until joining Socastee's team he had never played on a team. Now, he plans to play on a club team outside of school and hopes to play in college.
Unlike Maddox, Sophomore Bradley Hinson has played volleyball competitively since he was 7 years old. He joined the team as a setter when it was a club last year. He said he has watched everyone come a long way.
"The team is always working hard," he said. 
Leave a Comment
About the Contributor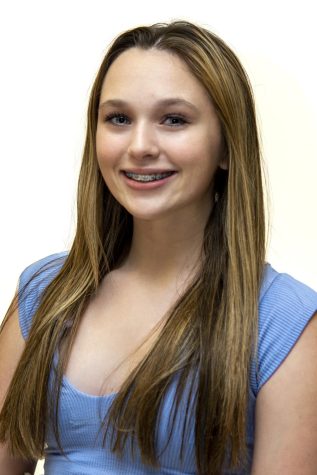 Emma Cartner, Staff Writer
Emma Cartner is a junior who was a part of the yearbook in middle school, took journalism her freshman year, and has been a part of our Yearbook/Newspaper...