Athletes Excited About New Field, Weightroom
Socastee started the school year with a new football field and track, and an upgraded weight room.
Football field construction finished in approximately 8 months, and the entire process of remodeling the weightroom took around 6 months.
Athletes and students are enjoying the new equipment and are able to utilize the weight room in more ways.
"This was a good investment, because there's not a sport out there where it's a negative to be bigger, faster, or stronger," Athletic Director Mr. Joshua Vinson said. "And for the students taking weightlifting, it's an opportunity to get healthier. So it's a benefit to everyone even if you're not playing a sport." 
A turf floor has been added, along with some new mats, squat racks, and weight sleds.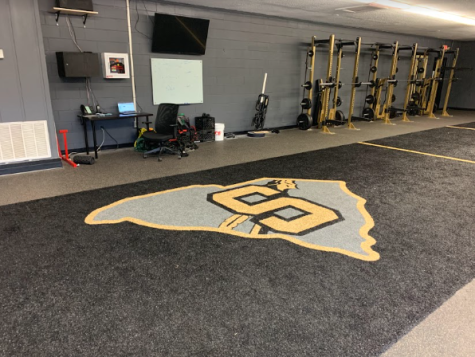 "I definitely love all the new racks and the flooring," Senior MacKenzie Massey said, "and they added sleds since we have a turf floor now."
Students and athletes are now able to more efficiently work out with all of the new added equipment.
"Implementing the weight and speed program that we use, I've seen a considerable change in the physicality of the athletes, and hopefully we can continue to build that," Football Coach Ben Hampton said.
Football players are liking the new field and enjoy playing on it. 
"Anytime you get something new and shiny, you're always going to be a little bit more excited," Coach Hampton said.
Leave a Comment
About the Contributor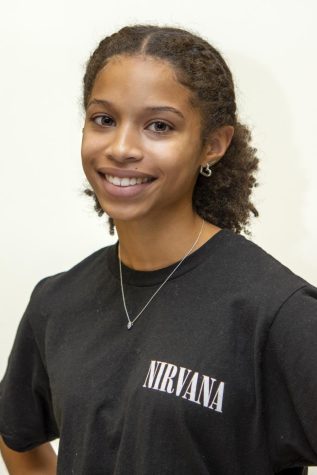 Jaliah Carvalho, Staff Writer
Jaliah is a junior who was a part of the yearbook staff in middle school. She loves being able to capture and help put together moments of her fellow classmates...