Soaring Gas Prices Cause Some to Drive Less
The recent increase in gas prices is affecting staff and students, especially those who have longer commutes to school or work.
"A fillup can only take me through three and a half days," social studies teacher Mr. Kevin Alexander, who commutes 150 miles round-trip every day said. 
Gas prices are up locally $1.37 compared to this time last year, according to WBTW. The increase is due to oil shortages connected to the war between Russia and Ukraine.
The increase means filling up his tank costs Mr. Alexander $65. He said he has actually seen it worse, but "I just hope it comes back down soon."
Junior Bree Smith, who drives to school from Conway everyday, said she is grateful she has a Honda Civic, a car that is good on gas.
"It costs me about $35 to fill up completely," she said. 
But that is more than when she first started driving.
"Gas prices were much lower in the fall of 2020," she said.
Because of this, she is trying to be more conscious about how much gas she uses by streamlining the places she goes to make the most of a trip. 
"If I can visit three places in one day because they are all on the way to a location, I'll do so to avoid having to make more separate trips," she said.
Junior Catie Lovelace said the price of gas has taken a toll on her extracurricular plans. 
"My social life has just gone down because I've been having to pay for my gas and not a lot of people are offering to help," she said..
Catie drives less than 10 minutes to school, but she often runs errands, and she works 30 minutes away in North Myrtle Beach. 
"It's been a lot more difficult because I've had to change plans and figure out different ways to get to places just because of gas," she said. 
Leave a Comment
About the Contributor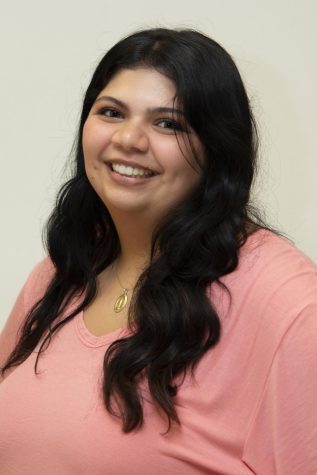 Alexis Harris, Editor-in-Chief
 Alexis is a senior who has been a part of the yearbook/newspaper staff for three years. She currently serves as the Editor-in-Chief of both publications....