OPINION: COVID Took an Unnecessary Toll on My Family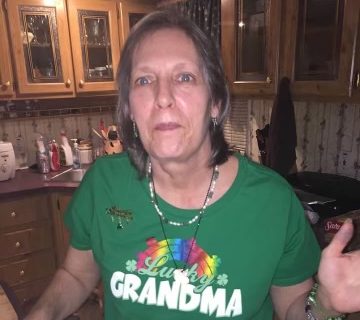 The last time my whole family was together was in 2019 for Thanksgiving. There were 15 of us.  This Thanksgiving, three of those people will be missing, along with my grandma. 
Coronavirus has taken a tremendous toll on my family. I have lost four family members within the last year due to COVID. What's especially heartbreaking is that they would not have died if they'd been vaccinated.
It all started with my MawMaw Penny on my dad's side. She was 76 years old when she passed in May 2020, three months after COVID began spreading. She lived in Lenoir, North Carolina. She really liked to sew and do crafts with me and my little sister. We honestly didn't know that she had COVID because she was sick all the time. She had had cancer, diabetes, and multiple strokes and heart attacks. It was too early for her to get the vaccine, but I'm sure she would've gotten it if it was available to her. When she had passed, she always said that she didn't want a burial because she didn't want to be left alone if we moved. We had her cremated and all came together in a church and talked about how much of an amazing person she was. We took her ashes and went home and set up a cabinet with her decorations and ashes.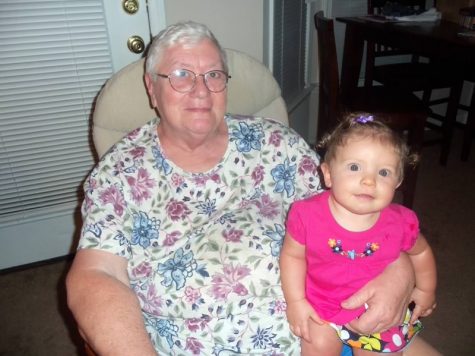 Tragically, her husband, my PawPaw Wilson's ashes would be placed next to hers less than a year and a half later. He passed away two weeks ago. He really enjoyed taking me and my little sister to his pizza restaurant and giving us free food. He had only gotten the first part of the vaccine. He didn't really show any signs or symptoms that he tested positive or was sick in any way, shape, or form, but then he suddenly got very sick. He was 79 when he passed away.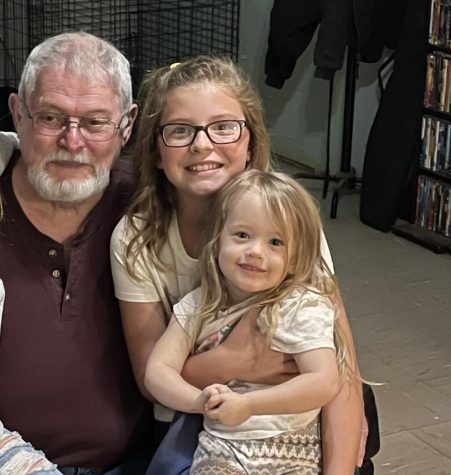 I also lost my Grandma Kandy and my Great Aunt Stacy from my mom's side. My Grandma Kandy died four months ago. She didn't get the vaccine because she felt like it wouldn't do her any good. She was 67 and lived in Garden City. She really enjoyed looking after her two puppies that she had recently gotten. She also really enjoyed taking me and my little sister to the mall and letting us buy whatever we wanted. When she passed, we also had her cremated so we didn't have to leave her here if we moved to a different state. She never liked being alone and  really valued the time she spent with me and my family.
 My Great Aunt Stacy passed away about two weeks ago, around the same time as my grandpa. She also chose not to get vaccinated. Her symptoms weren't really severe but she did feel like she had the flu, and she passed away the same day she realized that she was positive. She lived in North Myrtle Beach and really enjoyed baking cakes and catering food for other people. 
I miss my aunt's cakes, talking with both my grandmas, and hanging out with my grandpa at his restaurant. COVID has taken so much that was a part of me. I really hope everyone gets vaccinated so they don't have to experience what I've been through. Knowing that some of my relatives could have gotten the vaccine but refused to do so made their loss even more devastating.
Leave a Comment
About the Contributor
Kaleigh Taylor
Kaleigh Taylor is a freshman who chose to be in journalism because she wanted to learn about what it was.She plans on going to