Area Christmas Events Abound, Even with COVID
Want something to do for the holidays? Many Christmas events are going ahead, having taken precautions due to COVID. Below are some of the most exciting places:
The South's Grandest Christmas Show — This is the No. 1 show in Myrtle Beach and North Myrtle Beach, according to alabama-theatre.com. It is a combination of traditional Christmas classics and contemporary holiday treasures. This show is a family tradition that invites people from all over the country to celebrate the Christmas holidays together. This year they added a Comedic Juggler Slim Chance. Seating is limited due to COVID. Ticket cost ranges from $43 to $57.

The Great Christmas Light Show — Drive for 2 miles to see 2 million lights displayed. Some displays are up to 50ft tall. The cost is $15 a vehicle, up to 15 passengers. Tickets should be purchased at the entrance gate.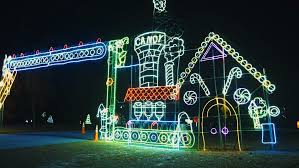 Free Carriage Rides in Market Common — This is from 5-8 p.m. Tuesday, Dec. 22. They pick up and drop off at the front of Dolce Lusso Salon, which is on the corner of Howard Avenue and Nevers Street. Social Distancing is necessary in lines and masks are required.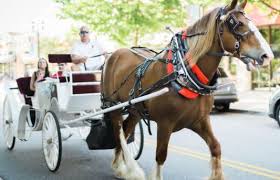 Brookgreen Christmas Lights — Listen to holiday music and singing carolers while viewing the lights. Look at 2,800 hand-lit candles and hundreds of other lights. Take a stroll through the garden pathway while drinking a cup of cider, cocoa, or wine. Tickets must be pre-purchased, it's $25 for adults and 15$ for children if you're not a member. SOLD OUT FOR THE SEASON.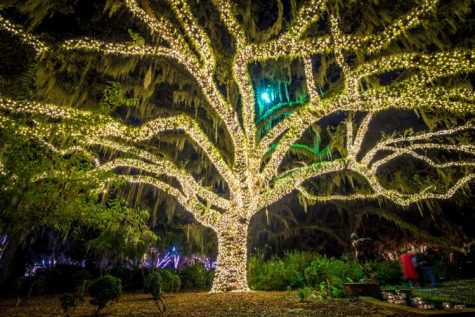 Leave a Comment