Streaming Services Driving People to Sports Piracy Sites
Streaming services have taken over the world of sports. NFL's Thursday Night Football is exclusively streamed on Amazon's Prime Video and MLB's Friday Night Baseball is exclusively streamed on Apple TV. With streaming services taking over, it makes it more expensive for the viewer to watch. Not everyone wants to pay a monthly subscription to only watch four games a month. That's why people have been opting for free sports pirating websites — and it's changed the way people watch sports forever. Streaming services need to come up with better, more affordable packages, or people will continue to turn away from them.
Most sports fans have used these piracy sites to view sporting events. Sites such as streameast.io, mlb66.ir, and others being the most popular. They use them to watch sports free of cost, as opposed to watching on streaming services like Prime Video, which is $14.99 a month, ESPN, which is $9.99 a month, and Apple TV, which is $6.99 a month. Yahoo reported in a 2023 study that services such as Netflix, Disney+, Hulu, ESPN+, HBO Max, Apple TV+, and Sling TV, all have raised their prices. Partly in reaction to that, a little over "15 percent of Americans do not use any TV subscription services," Forbes says. This is up 2.8 percent from October, 2022. Because of the rising costs of streaming services, less people are using them and resorting to free streaming sites.
These sites, more prevalent in the sports world, are a popular second resort for people not willing to pay so much for streaming services. A piracy data company, MUSO, said that in January 2019 alone, sports piracy websites had 362.7 million visits. They use these sites to access any sporting event they can imagine free of cost. It's beneficial to the viewer because they have a bigger selection of games to choose from for cheaper. Buying Prime Video for $14.99 gives fans access to the NFL's 'Thursday Night Football'. That is three or four football games a month from September-December. But with a site like streameast.io, fans can access Thursday Night Football, but also access the rest of the Sunday and Monday games, also including the playoffs. 
Pirating is detrimental to the services that broadcast these sports. The 2022 NFL season was the first year of Prime Video having rights to NFL's 'Thursday Night Football". Prime video averaged 16.7 million viewers throughout the season. That is a decrease of 400,000 viewers that "Thursday Night Football" got under FOX and the NFL Network. That is in direct correlation to the price going up $10 from NFL Network to Prime Video. Even the NFL's viewership as a whole also declined over 400,000 viewers. 
The streaming services could lower prices to a more affordable price. The fans would be intrigued by dropped prices and it would bring back viewers to the services. Keeping prices low still benefits the services financially and gives them more popularity. The services and the fans would both benefit, as the services gain money and ratings and the fans save money and receive a better product.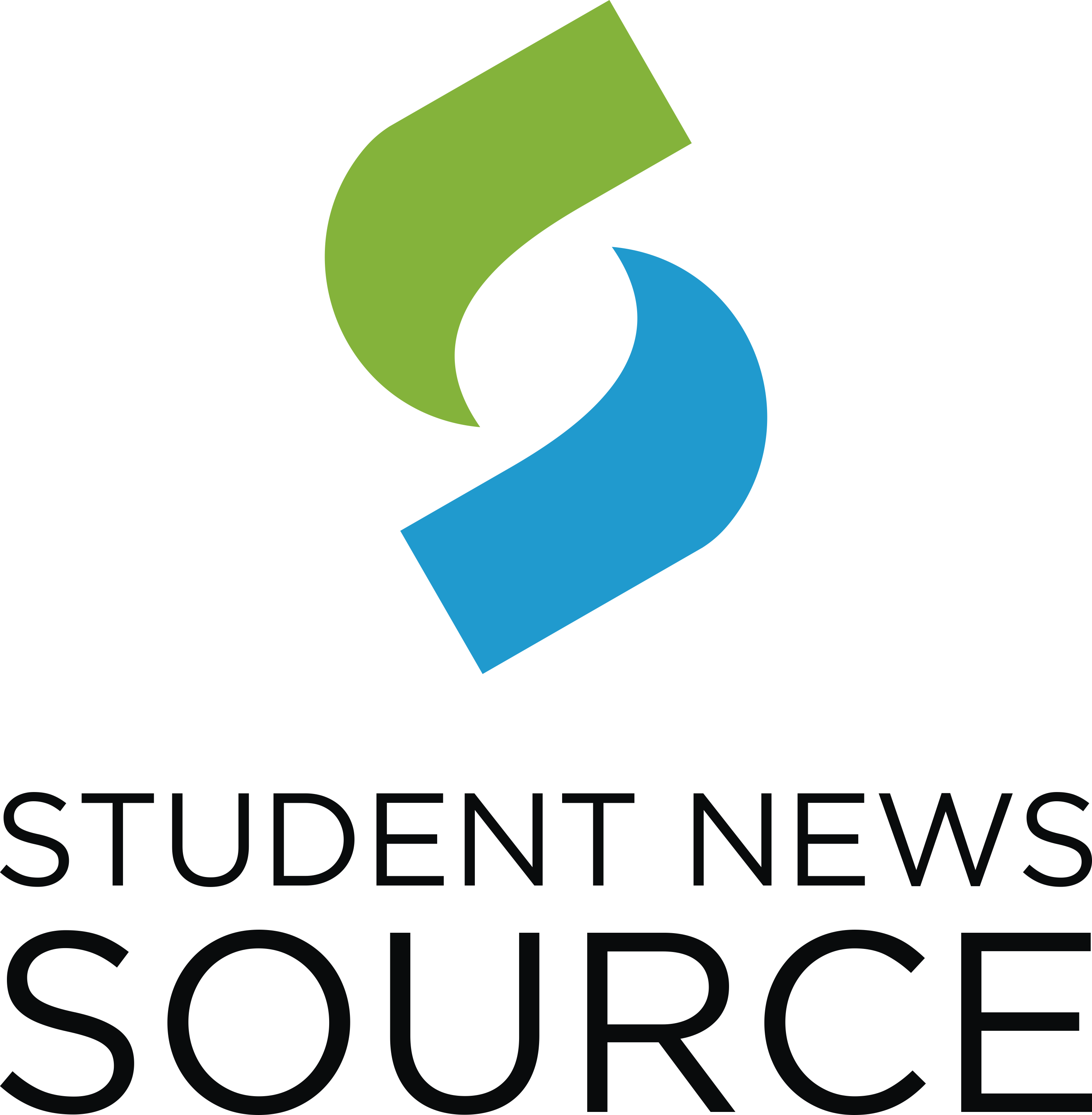 Read this story in The Source App...