Spanish Teacher Former Fulbright Scholar
New Spanish Teacher Ms. Jessica Graham brings teaching experiences from around the world to Socastee.
She has taught in Wilmington, NC, where she went to college, then Madrid, Spain, where she was a Fulbright Scholar. (The Fulbright U.S. Scholar Program offers over 800 awards annually in more than 135 countries for U.S. citizens to teach, conduct research and carry out professional projects around the world.) 
"I was a teacher assistant and local cultural ambassador," she said. "It was an amazing experience because I met people all over Spain and had the opportunity to work in a variety of classrooms." 
She says her teaching style involves a lot of movement, visual recognition, repetition, and incomprehensible input, "which means I talk and teach the majority of the class in the target language (Spanish)." 
In her free time,she volunteers, teaching English for local families in the Myrtle Beach area. But she also makes time for fun.
"I enjoy playing basketball and soccer with friends," she said.
She moved to Myrtle Beach this past summer and is happy to be teaching at a big school like Socastee.
"I love that Socastee has a football team because I never attended a high school football game before working here," she said.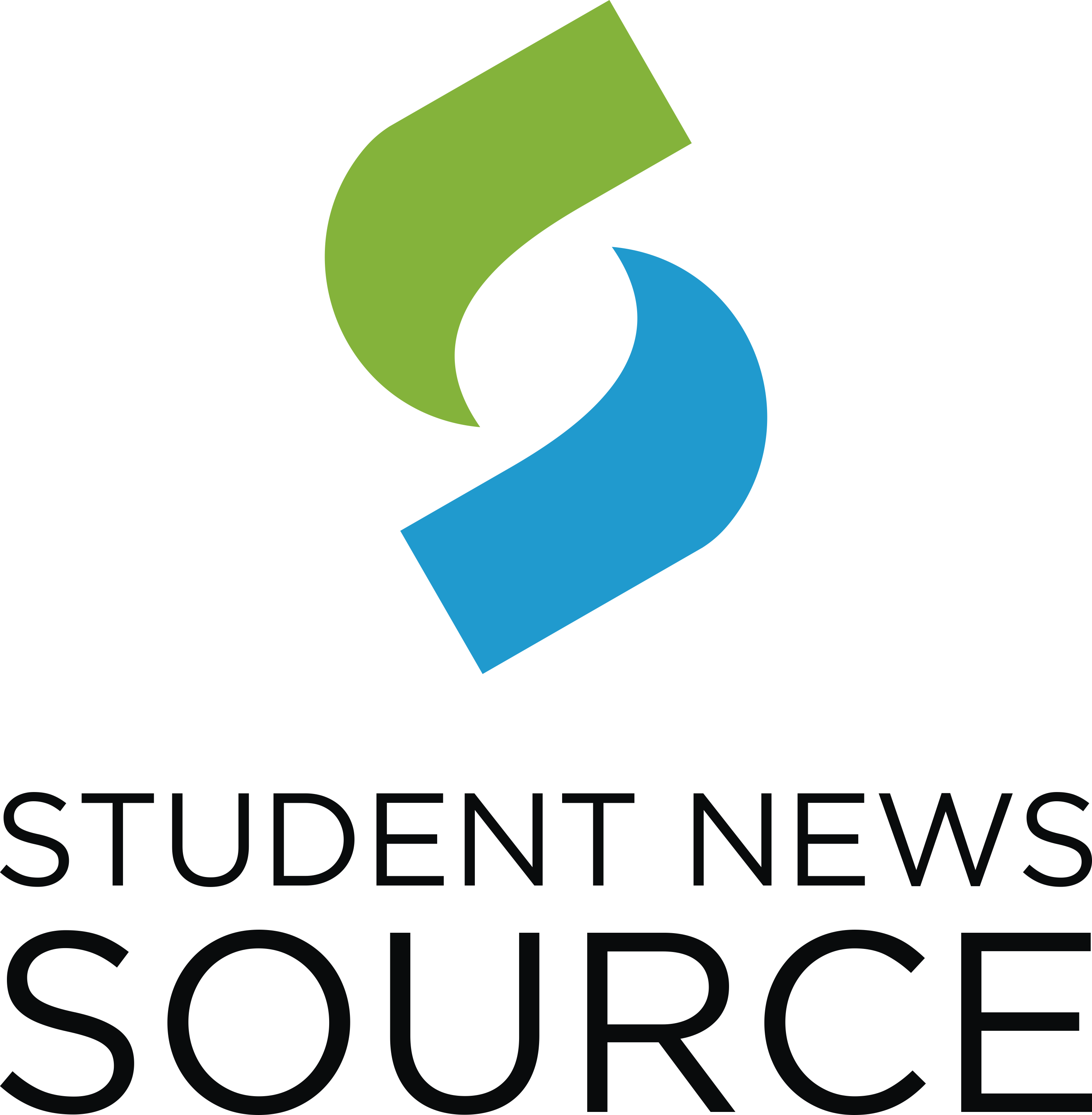 Read this story in The Source App...