Ms. Litton Likes Socastee's 'Good Vibes'
When Socastee hired Ms. Brooke Litton, they not only got a new science teacher but also a new girls Cross Country coach.
Ms. Litton, who teaches physical science and biology, took a job with Socastee after interviewing with administrators at a job fair.
"I interviewed with like 27 schools in one day with mixed results,"  she said, "and within the first 5 minutes [of talking to Asst. Principal Ms. Fischer] I got good vibes about Socastee."
They offered her the job that day.
"I could tell they were very friendly people," she said. "I love that we actually have an admin team that cares." 
Ms. Litton moved to Myrtle Beach from Clayton, NC, outside of Raleigh, about six years ago "for love".  In addition to teaching, she coaches girls Cross Country and also runs marathons.
"I do cross country after school at Socastee, and then I go home and I do my own running and then I'm too tired to do anything but watch Grey's Anatomy," she said.
Although a lot of people decide from a young age they want to be a teacher and it is their dream job, Ms. Litton didn't always know she wanted to be a teacher. 
"I was turning 26 and needed insurance," she said, "and I was getting kicked off my parents'."
She started teaching at Georgetown Middle School, which is where she taught before coming to Socastee.
Like most of the new teachers at Socastee, Ms. Litton doesn't have her own classroom and has to roll all her materials on a cart in between classes, but she makes the best out of it.
"At first I was terrified because not having your own space is really difficult," she said, "but with the exception of not being able to control the seating, it's actually not that bad. I only bring what I need, so it prevents me from getting kind of behind or too cluttered."
Ms. Litton describes her teaching style as laid back.. 
"I like to have more of a relaxed type of teaching than most teachers," she said, "and I normally give the assignment to where they can work at their own pace because everyone works at a different pace."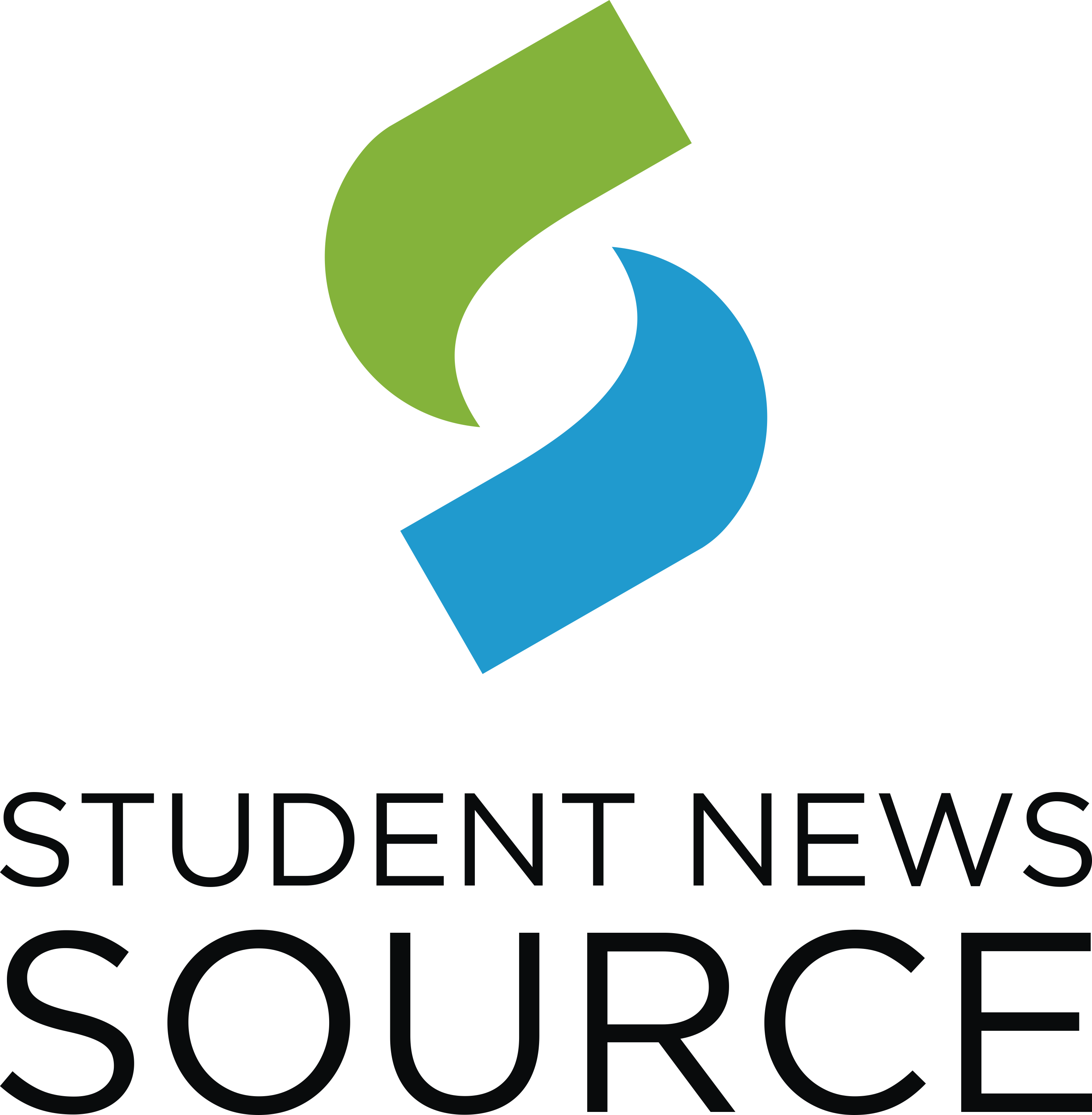 Read this story in The Source App...