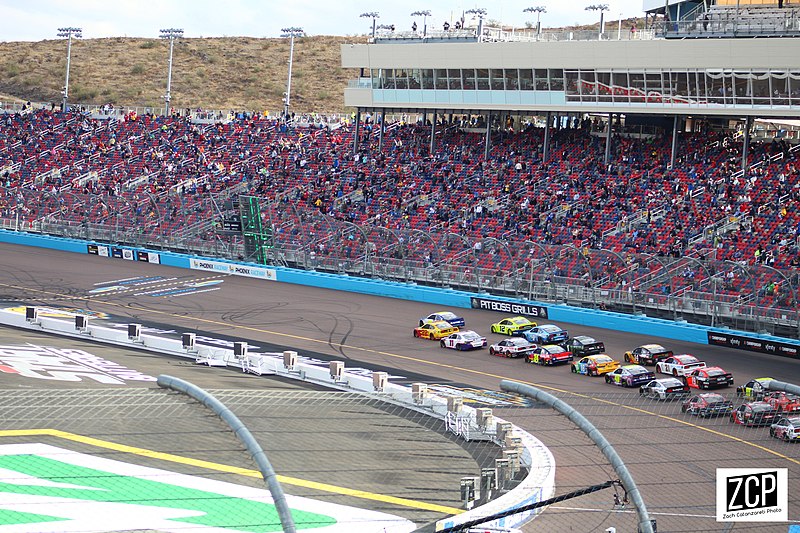 Four Drivers Aim for Phoenix Cup
To end the season, NASCAR heads to Phoenix, which hosts the Season Finale 500, the final race for the NASCAR playoffs. Four drivers have their eyes on the 2021 trophy cup: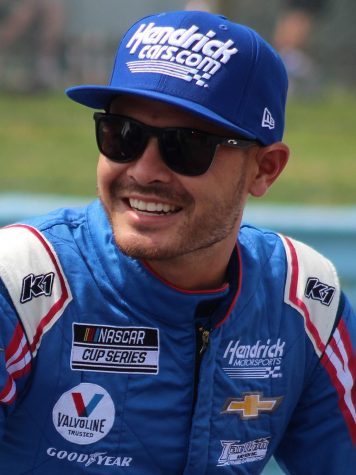 Kyle Larson in the No. 5 has won nine races this season.Kyle Larson has competed in races during the week to get better and be unbeatable, finishing 7th. But remember, he raced one race last year at Phoenix.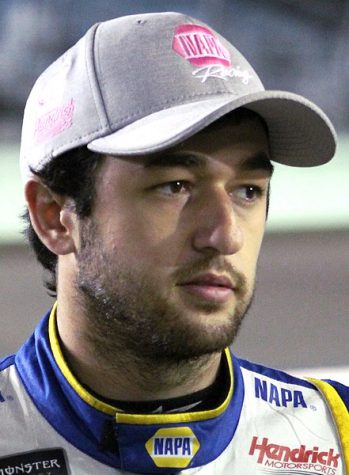 Chase Elliott has won at Phoenix, granting him a win and a championship. He has two wins this season  (both on road courses) and has had good results at short tracks and intermediate tracks. He finished 5th at Phoenix in the spring. The No. 9 dominated at Martinsville and looks to build off that success.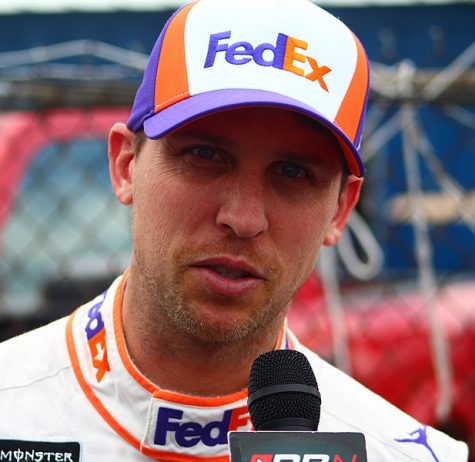 Denny Hamlin, showing a dominating last two hundred laps at Martinsville, got spun out by Alex Bowman. Hamlin's frustration at Martinsville might just give him the resolve to win the championship, given that he hasn't won it. Denny Hamlin finished third in the spring, and won at Phoenix in 2019. He also finished 4th last year for the championship.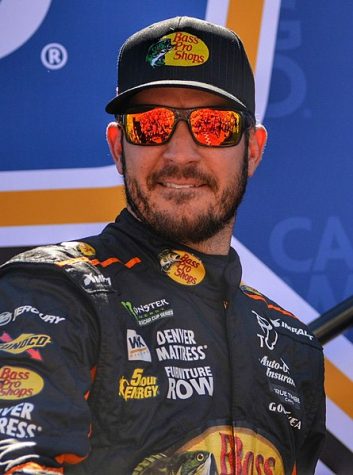 Martin Truex Jr. won at Phoenix in the spring, and survived a miserable Round of 8. Martin Truex Jr. has one championship and got 10th last year in this race. He looks to have momentum in the final race.
If there's anybody to steal the win it would be Kevin Harvick. He is known as the Cactus King at Phoenix, but hasn't won there since 2018 in the spring. Alex Bowman has shown promising results, and so has Kyle Busch. Joey Logano won last year in the spring, and Brad Keslowski has shown consistent results.